When Wayne Rooney made his debut for England against Australia in 2003, he broke a 124 years old English record. However, he was probably unaware of the history that can be traced back to India's indigo plantation and the iconic Prinsep Ghat of Calcutta. A thread.
Boleyn Ground, February 12, 2003. In a friendly loss to Australia , Rooney, then 17 years and 111 days old, received his first cap, becoming the youngest player to represent England. He also broke a remarkable century-old record.
Flashback to one and a quarter centuries ago, April 5, 1879. The English team was playing Scotland at Lambeth. A certain student of Royal Military College made his debut for England. A proficient half back who could kick the ball in any position.
England triumphed 5–4, and the young man made history. He was merely 17 years & 252 days old, making him the youngest player in England's history at the time. The name was James F. M. Prinsep.
If James Prinsep is not exactly a household name, it is his family that would interest a storyteller. We go back another century in time, to the 1770s. A young cloth merchant from London just arrived in Calcutta, practically penniless. But he had a big dream.
He was John Prinsep. With time, he developed a close friendship with Warren Hastings, the first Governor-General of Bengal, and it was Hastings who secured a profitable control for Prinsep on the production of indigo.
Prinsep first began producing indigo in 1779 at a factory in Barasat, Kolkata. After Prinsep established his indigo company, he quickly began to dominate the market. He is widely regarded as the pioneer of indigo trade in India that left a notorious legacy for years to come.
The penniless fabric trader became one of the richest men in India in a few years thanks to his near-monopoly of the indigo industry. He had seven sons, and this also marked the beginning of the illustrious Prinsep family of Calcutta.
James Prinsep, his son, was an English scholar and the first editor of the Journal of the Asiatic Society of Bengal. He is most renowned for his work decoding the Kharosthi and Brahmi scripts of ancient India.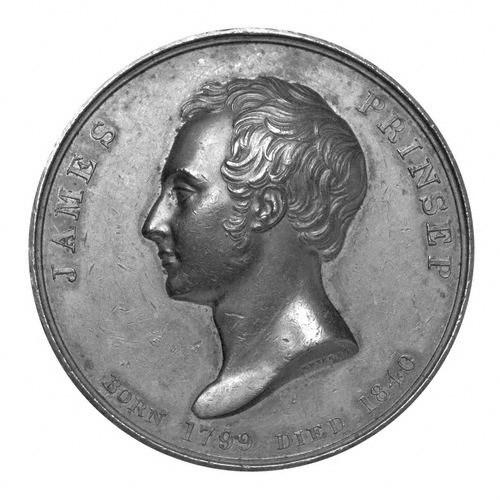 The aristocratic Anglo-Indian family had a significant impact on India's history and produced numerous scholars, artists, and imperialists over the years. In 1861, James F. M. Prinsep – great grandson of John Prinsep was born in India.
James carried the name of his famous grandfather. After spending his early years in India, he moved to England to further his education, entered Royal Military College, developed his football skills, won the FA Cup & became the youngest player to ever represent England.
A ghat along the Hooghly River bank in Calcutta was built in 1841 during the British Raj to honour the rich history of the Prinsep family and the illustrious scholar James Prinsep. They named it Prinsep Ghat as it still stands today.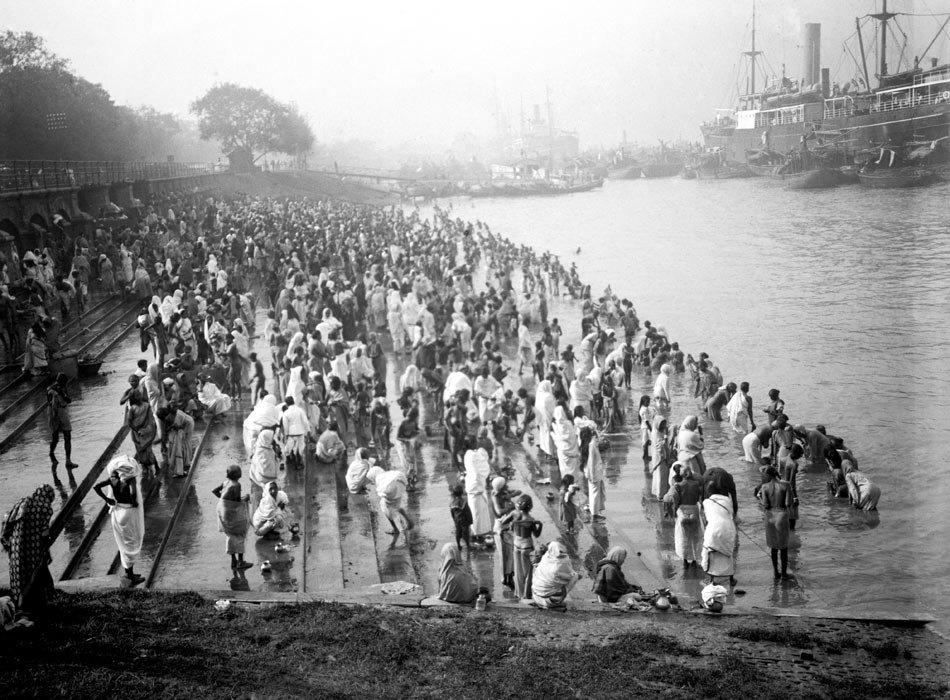 Prinsep Ghat is a popular heritage site in Kolkata, but only a few would imagine the family's lost connection to a long standing record of English football, only to be broken by the enigmatic 17-year-old Wayne Rooney. And this was our story for 'Football Unheard'.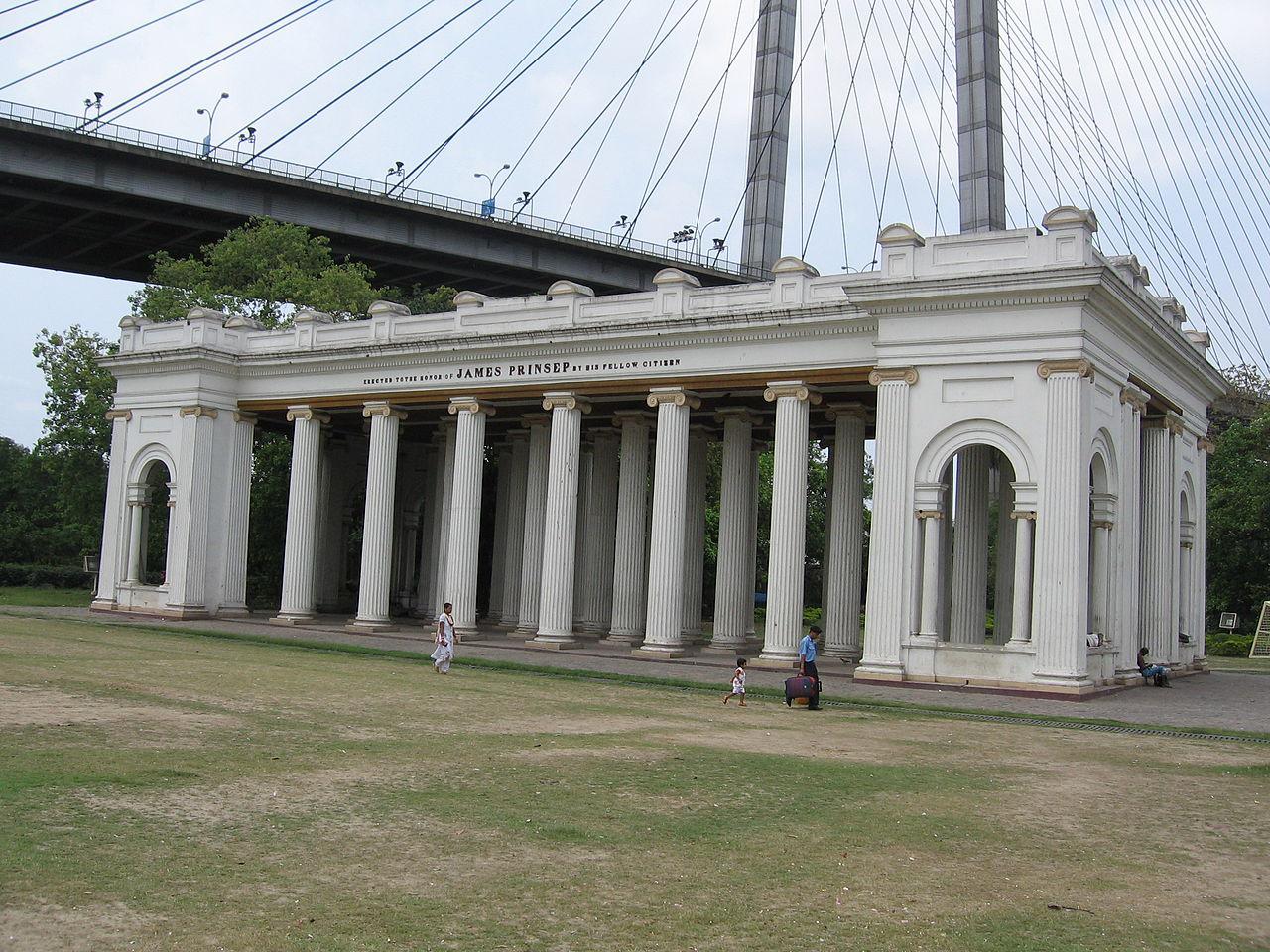 This story is created as a collaborative effort between The Paperclip and The Wikimedia Foundation to empower knowledge sharing through storytelling. You can read more about the collaboration here.
---
Source and references:
The story is exclusively sourced from Wikipedia articles and relevant citations. For further reading follow the links – 
https://en.m.wikipedia.org/wiki/James_F._M._Prinsep
https://en.m.wikipedia.org/wiki/John_Prinsep
https://en.m.wikipedia.org/wiki/James_Prinsep
https://en.m.wikipedia.org/wiki/Prinsep_Ghat
https://en.m.wikipedia.org/wiki/Wayne_Rooney
Image attributes: 
Илья Хохлов, Wayne Rooney looking reem at Euro 2012 match against Italy, CC BY-SA 3.0 from Wikimedia.
Prinsep, William, Busy riverside scene, Calcutta, with a new civil servant being carried ashore, public domain from Wikimedia.
National Portrait Gallery, London by William Wyon, Bronze medal of James Prinsep, public domain from Wikimedia. 
Princep Ghat, Kolkata, 1900s, public domain from Wikimedia.
Grentidez, Prinsep's Ghat, on the Hooghly, CC0 1.0 from Wikimedia. 
Avrajyoti Mitra, Vidyasagar Setu, CC BY-SA 2 from Wikimedia.