Step into the world of 'Khatta Meetha', a Bollywood classic that defied stereotypes and celebrated the Parsi community. Did you know the film was shot in a place where the history is as fascinating as it is impactful. Read on.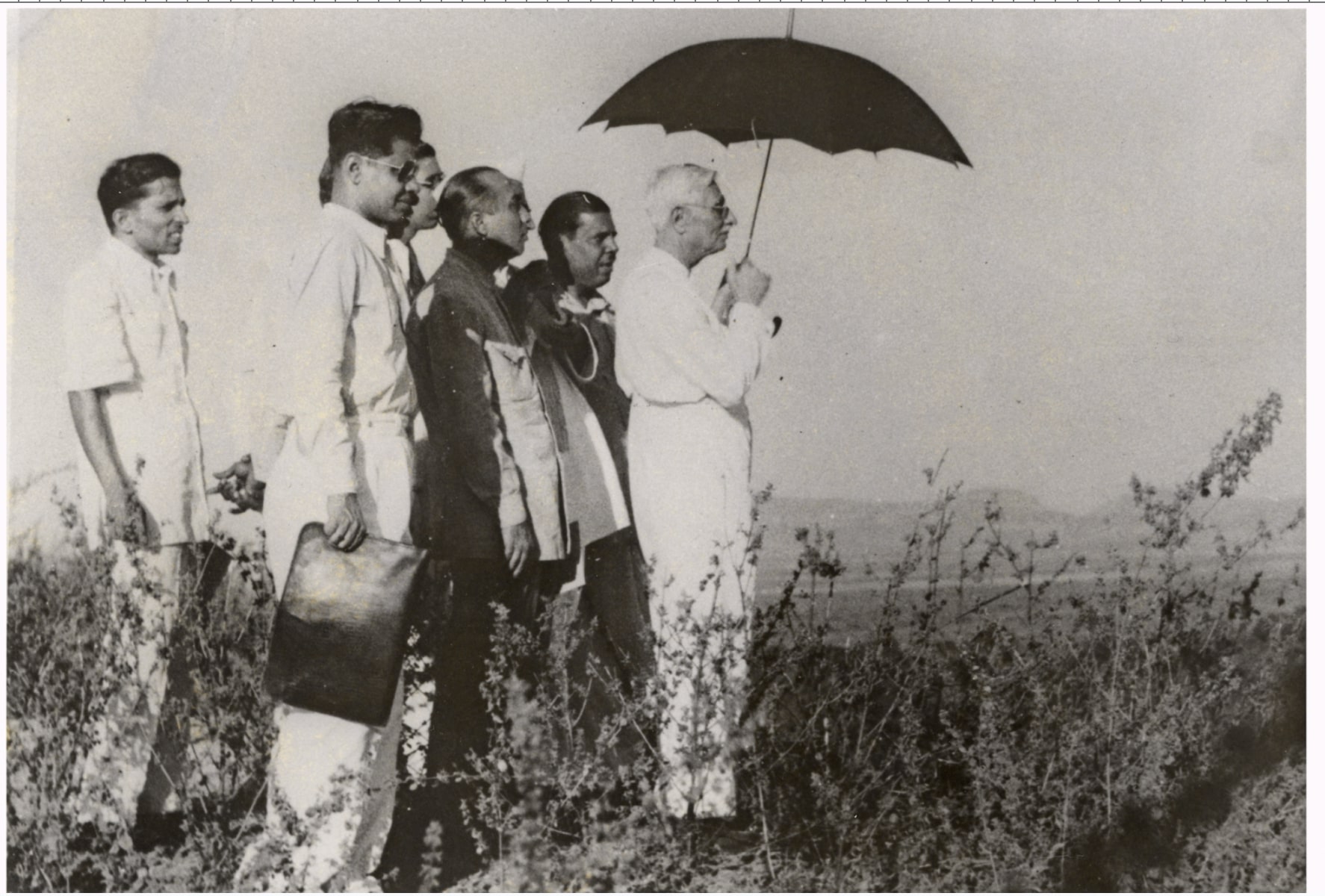 Directed by Basu Chatterjee, Khatta Meetha is a beautiful blend of sweet and sour elements that come together to form a heartwarming story. Chatterjee, who was known for his simple storytelling, does an excellent job of keeping the audience engaged throughout the movie.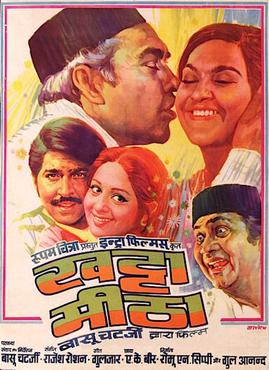 The story revolves around Homi Mistry, played brilliantly by Ashok Kumar, a Parsi widower who decides to remarry for emotional support and for his four sons to have a mother figure around. He meets Nargis Sethna (Pearl Padamsee), a Parsi widow with three children, and they decide to marry.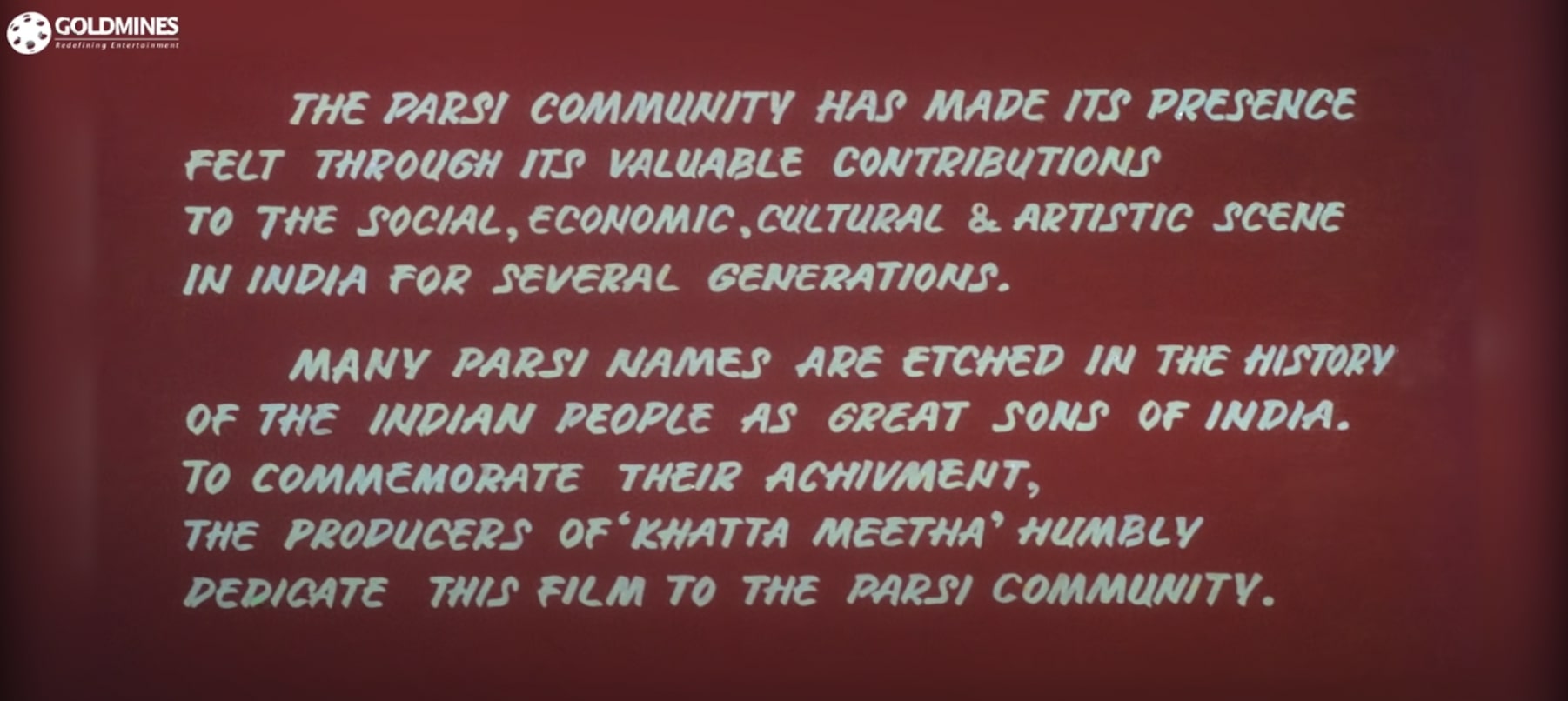 The families of both Homi and Nargis are initially not happy with the alliance, leading to hilarious and chaotic situations. But with time, they learn to adjust to each other's lifestyles and come up with solutions for their problems. 
The film beautifully depicts the Parsi culture, struggles and challenges of blended families. Homi is a man of principles – a sincere factory supervisor. The location of this factory scene is particularly fascinating due to its illustrious legacy. Let us take you there.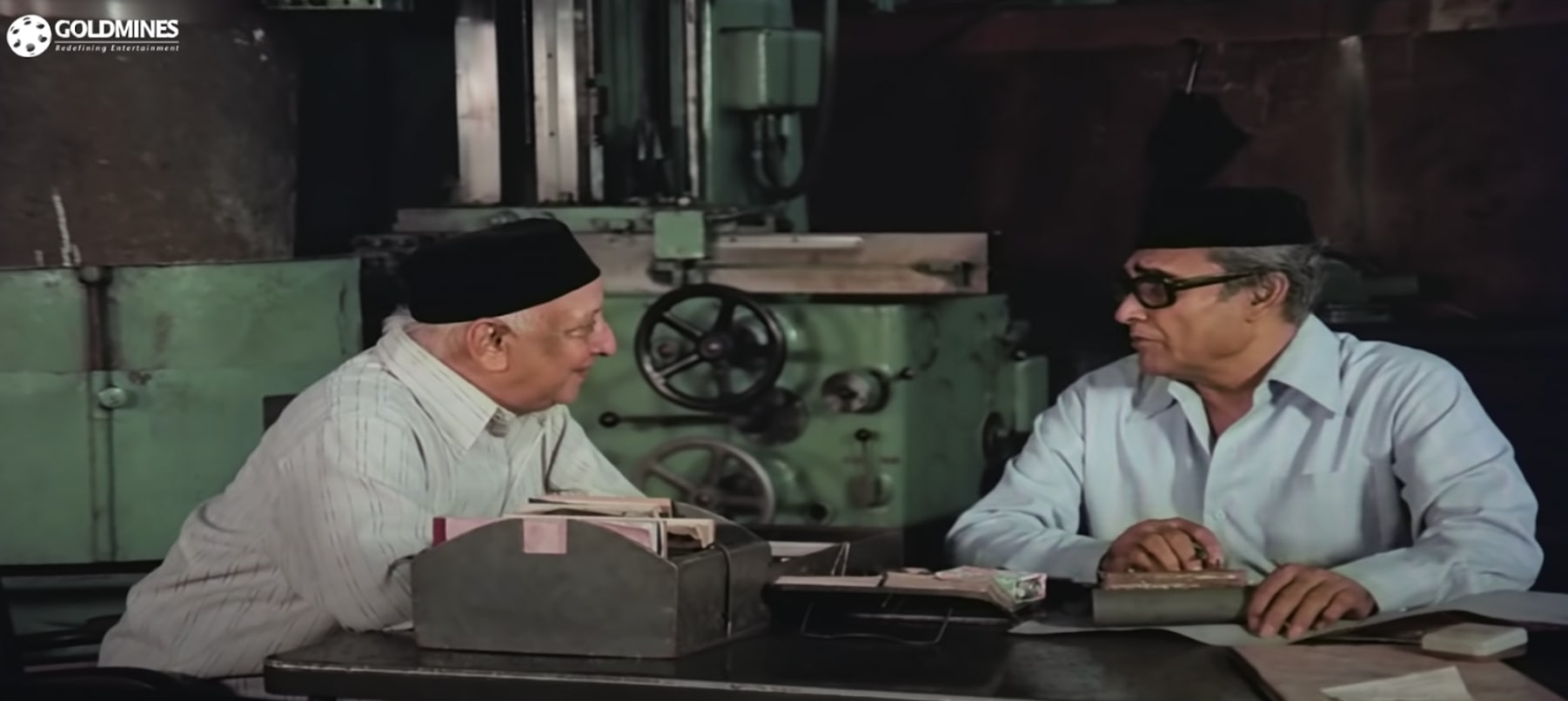 Nestled in the bustling north-eastern suburb of Mumbai lies a serene and picturesque campus that has been home to one of India's most iconic companies, Godrej. Welcome to Pirojshanagar, home to one of the largest mangrove forests in Maharashtra and the extended Godrej Family.
Pirojsha's grand vision of erecting an industrial town came to fruition during the vibrant 50s. But it wasn't just a matter of putting lifeless structures. The campus was much more than just a manufacturing hub – it was a self-sufficient community in itself.
Pirojshanagar was designed to become a dynamic, forward-thinking community where everyone, regardless of background, could thrive and prosper. It was a place where the possibilities were endless, and the potential for growth was limitless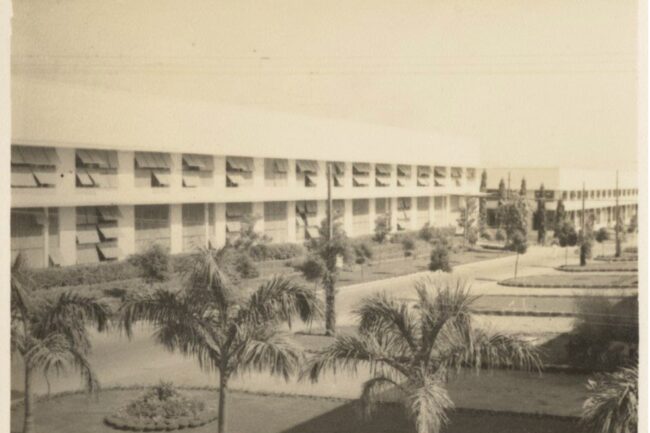 Godrej's success can be traced back to their contented workforce, which is the key factor that sets them apart. From the very beginning, the founders of the company were deeply concerned about the abysmal living conditions of workers in the industrial sector.
In the 1940s, when Pirojsha Godrej envisioned establishing a factory in Vikhroli, the area was nothing more than a small, tranquil village surrounded by swampy terrain. Despite these challenges, Pirojshanagar emerged as a thriving industrial hub.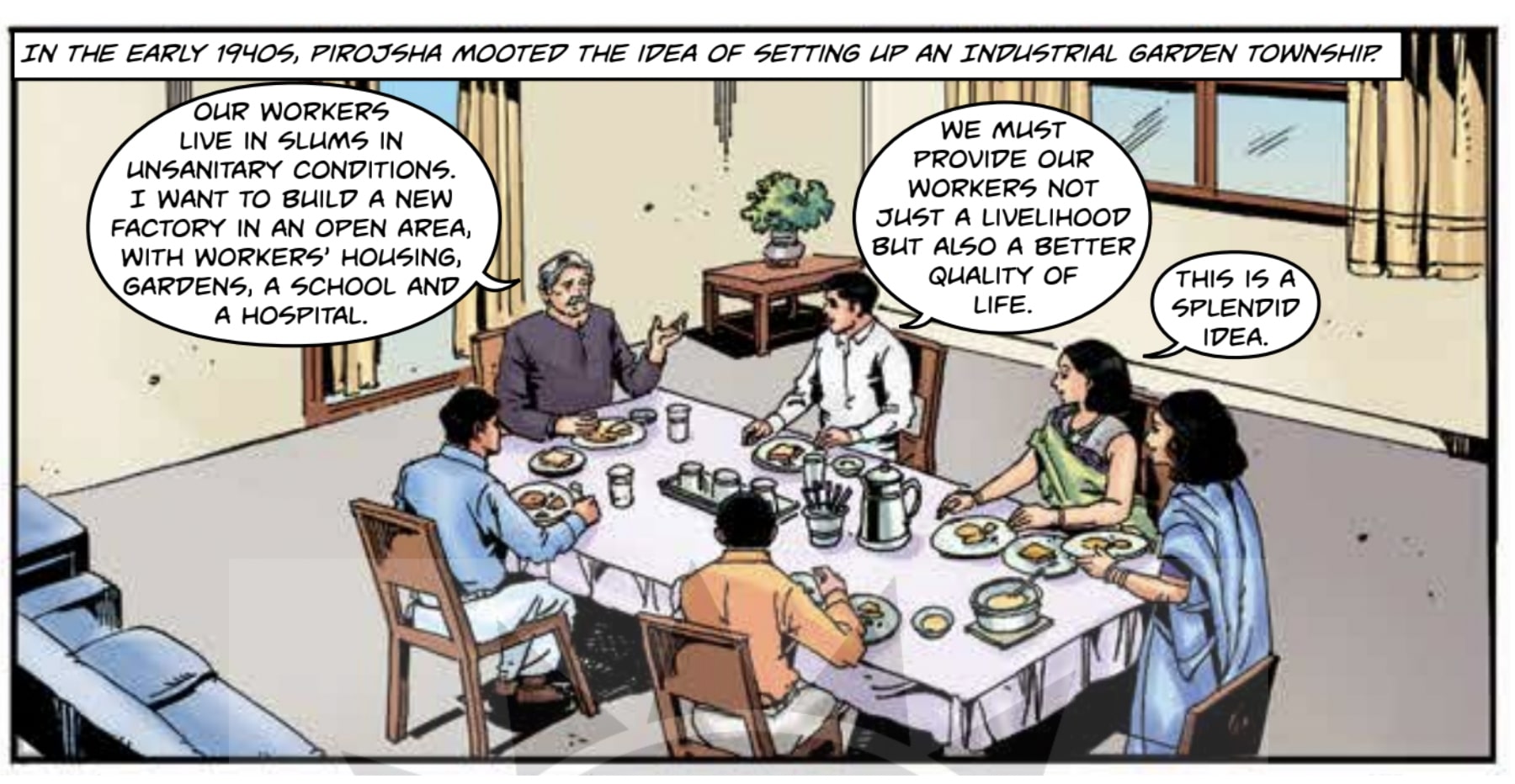 It was the contribution of Godrej employees and expert professionals like Mr. H Engineer seen in this picture which made Pirojshanagar the thriving industrial hub that it is today.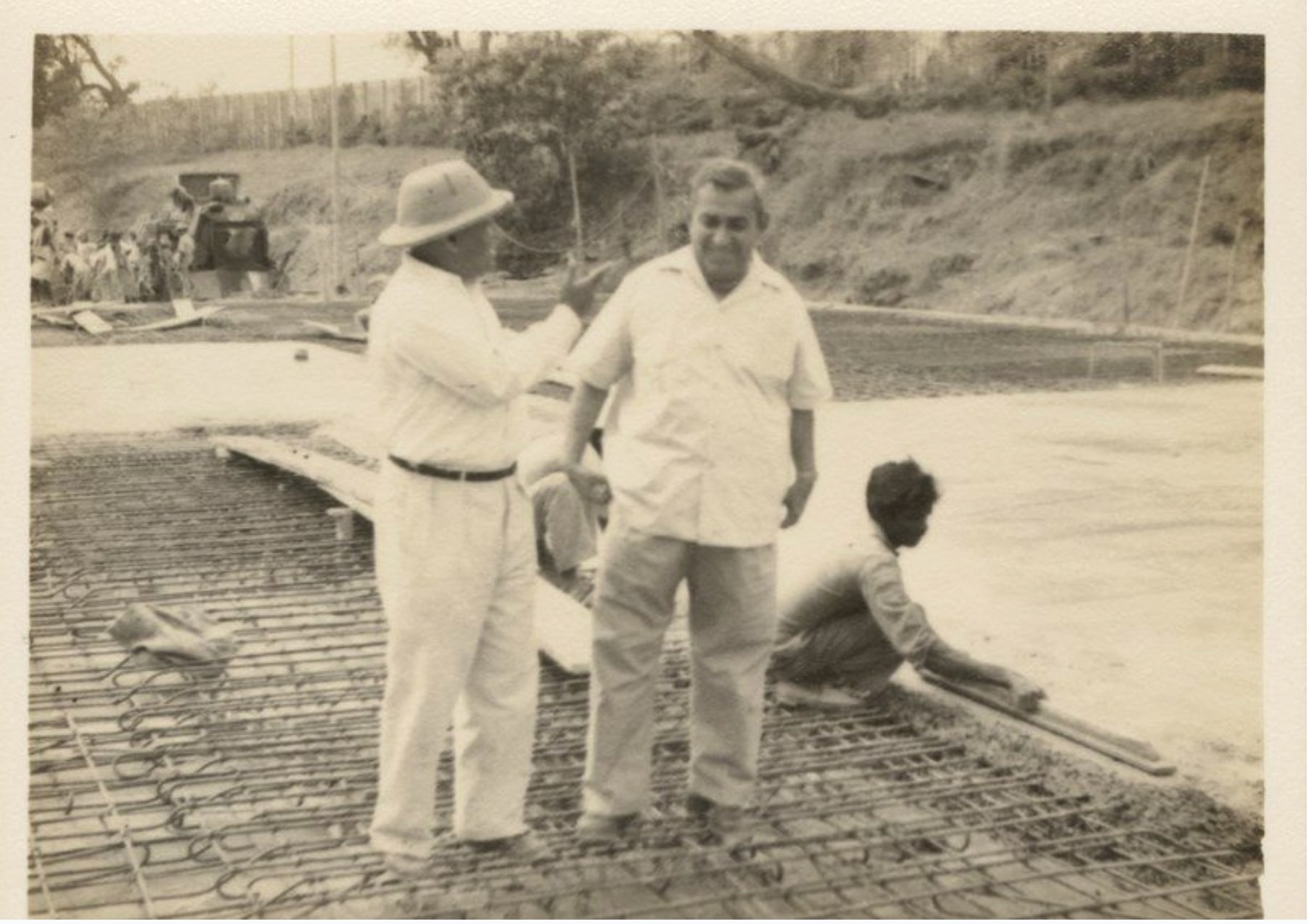 The Godrej family took great pride in creating a space where their employees could not just work but also live, learn and thrive. They built manufacturing plants, residential colonies, schools, welfare centres, dispensaries – everything its residents could possibly need.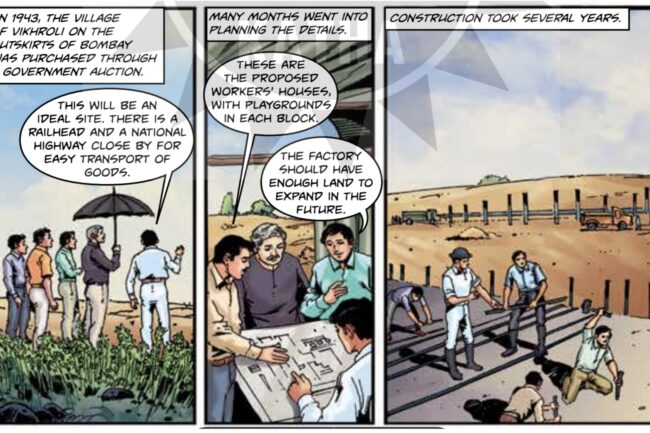 This remarkable feat was achieved through the visionary approach and able leadership of Pirojsha and Naval Godrej, who recognized that the key to success lay in nurturing and supporting their workforce.
Most of the movie's scenes were shot in the milling section of the machine shop in Plant IX. Ashok Kumar plays the character of Homi Mistry and serves as the supervisor of this section. The residents of Vikhroli still remember those filming memories.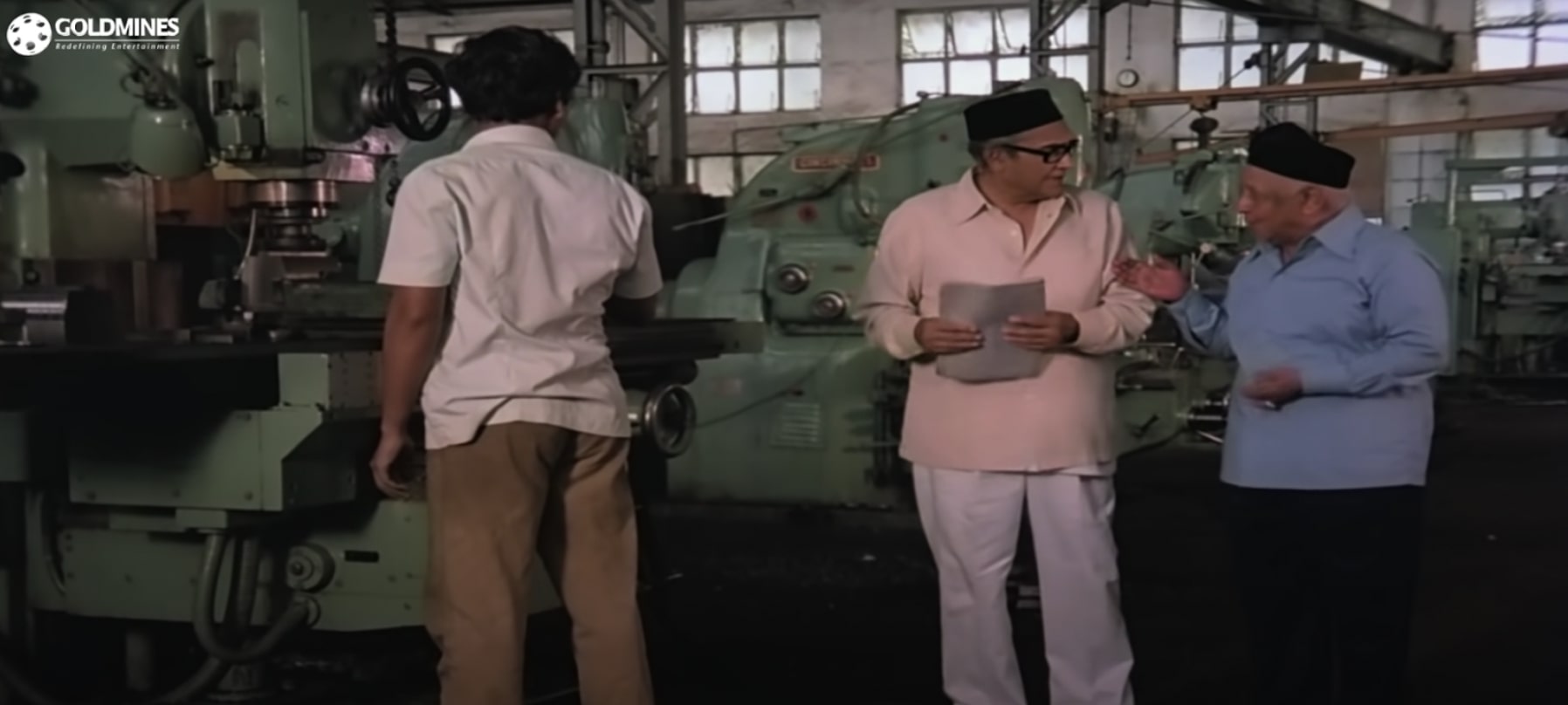 The  Pragati Kendra (Welfare Centre), established on campus in 1955, became a beacon of hope for workers and their families. Led by Soonuben, wife of Naval Godrej, the centre provided vital education on health, nutrition, family planning and adult learning 
© @GodrejArchives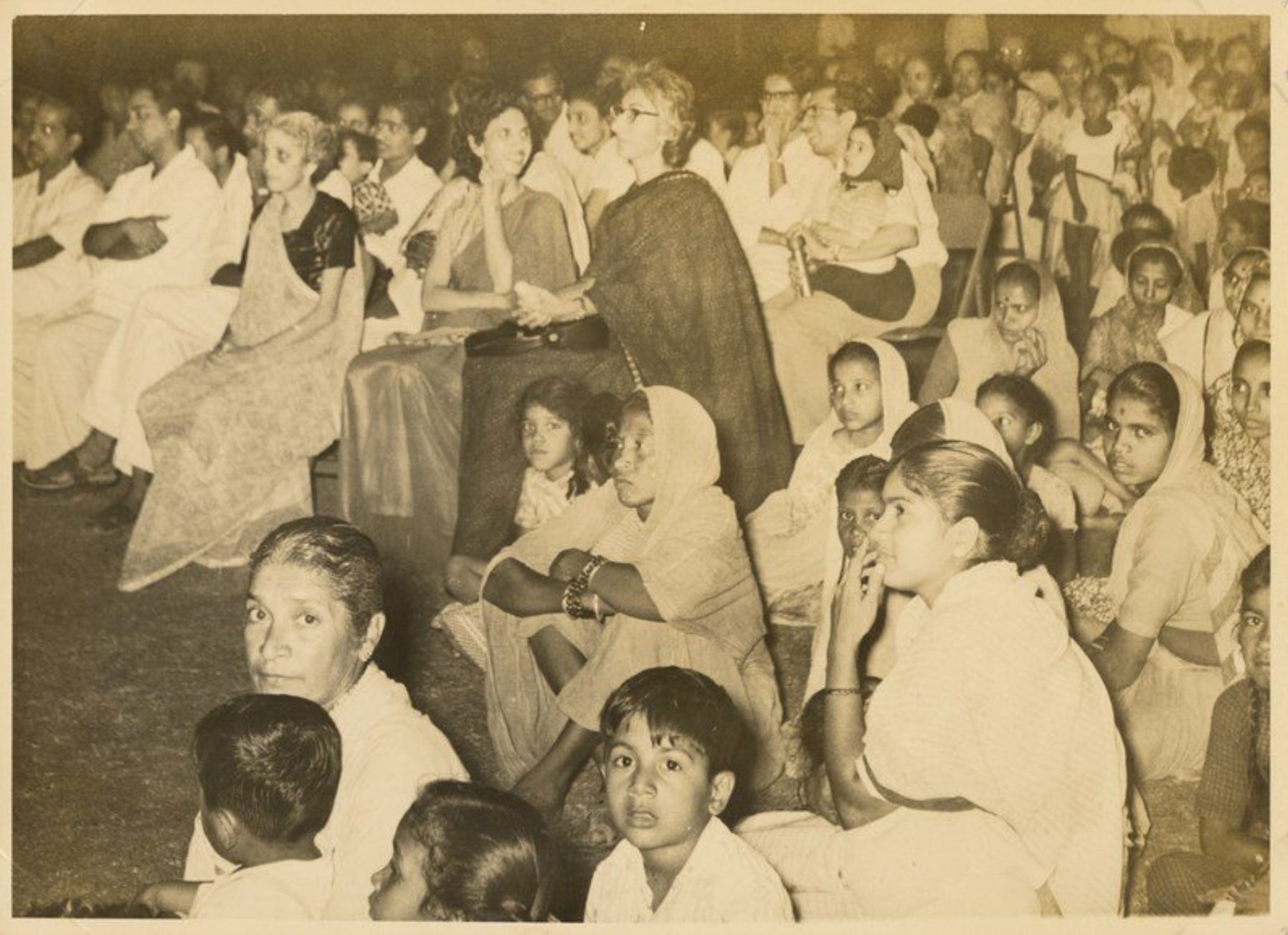 With tireless determination, she went door to door, spreading the gospel of good nutrition and the importance of education for their children. The Pragati Kendra became the guiding light for the women and underprivileged – a hope for a brighter tomorrow.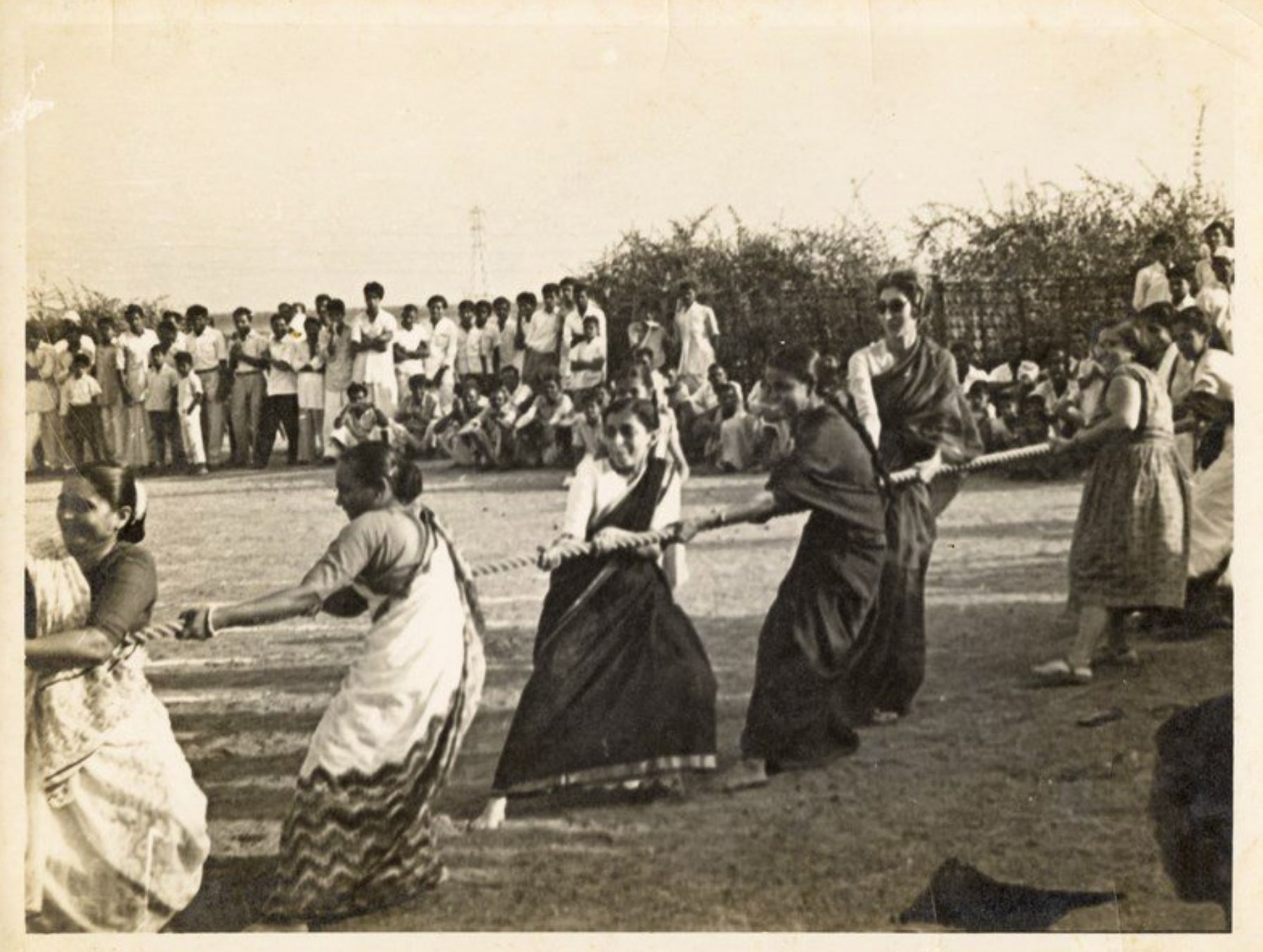 Over the years, the campus has witnessed many milestones – from the launch of the first Indian-made refrigerator to the manufacturing of rockets & satellite components. But perhaps its most impactful legacy has been its role in shaping modern India.
Above all, it has also been a symbol of hope and progress, values of humble middle class families – a shining example of what India can achieve with vision, determination and hard work. Much like what has been shown in the movie Khatta Meetha.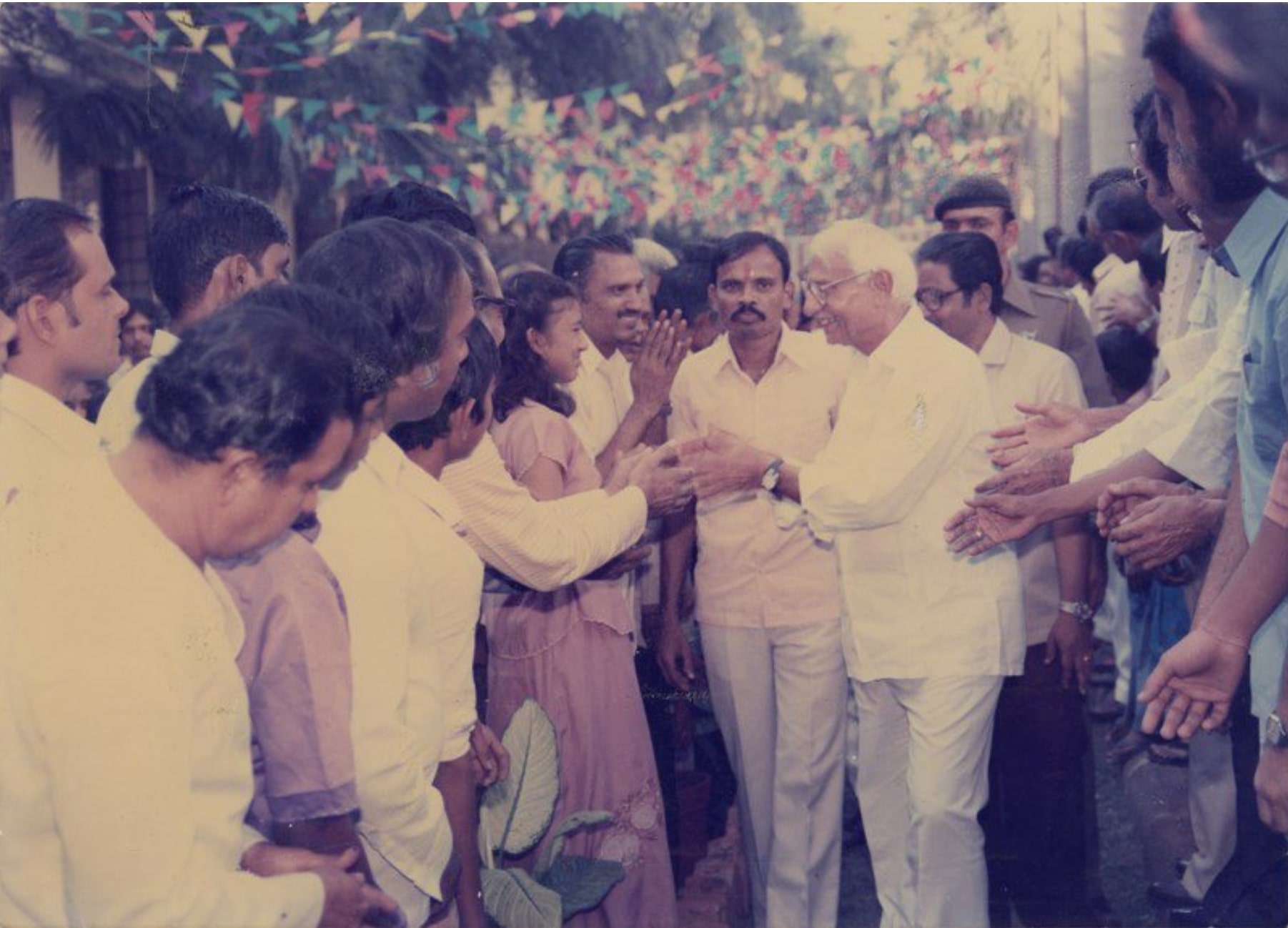 Today, Pirojshanagar continues to be a vibrant and thriving community. It remains a reminder of the power of enterprise and innovation to transform lives and communities, celebrating every 'Khatta Meetha' stories of Extended Godrej Family.
#PioneerofProgress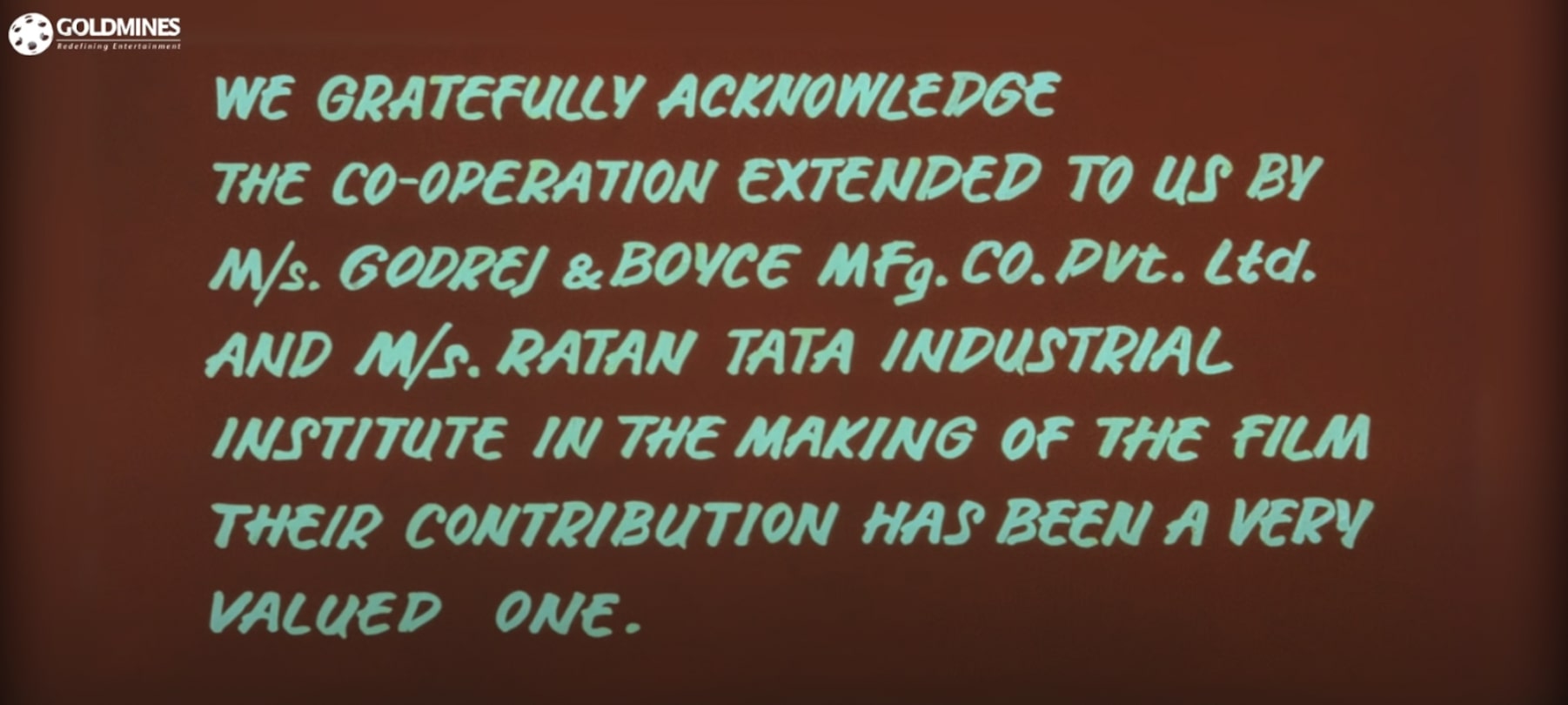 All information & images are courtesy to @GodrejArchives, @GodrejAndBoyce, @ACKComics. To uncover the journey of Naval Godrej, the man whose progressive ideas and innovative spirit were way ahead of his time, here it  the latest book by Amar Chitra Katha
All the screen captures of Khatta Meetha movie are courtesy to Goldmines Bollywood Youtube Channel